Our Story
Tomi Cellars is the Winery project from film industry veterans Boyd Shermis and Denise Davis. We currently share winery and tasting room space with Imagine Wine in Buellton, California - courtesy of good friend and wine-mentor, Ross Rankin and his wife, LynDee. Boyd has been working the last several years to help Ross make his world-class Imagine Wines and to upgrade the winery facilities. In the meantime, Ross and LynDee have been very influential and generous in helping us to get our winery, Tomi Cellars, off of the ground.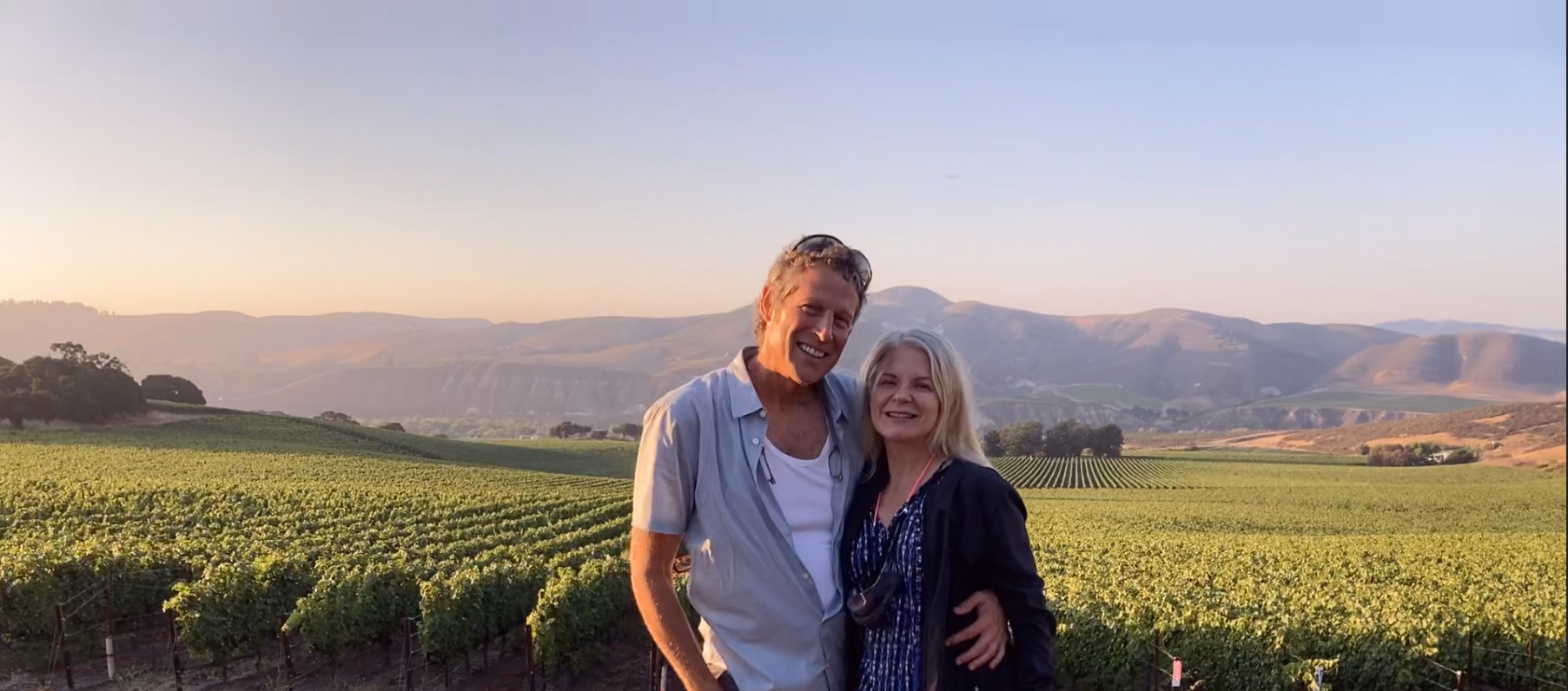 BOYD SHERMIS
Winemaker and winery strategist. Old School, New School, Post-Modern School - Boyd has been studying winemaking for twenty years. Five years ago, Boyd decided to 'take the plunge' by working under Master Winemaker Ross Rankin, of Imagine Wine. Boyd has been working as Ross' Assistant Winemaker for the last four years now, learning the Old School methods, following techniques that have been in place for hundreds or even thousands of years. Layer in Boyd's extensive studies in mid-twentieth century and early twenty first century techniques, and you have a recipe for classic wines, created with a combination of good ol' fashioned hand-crafted methods and state of the art processes that bring structure, complexity and ageability to every small batch he creates.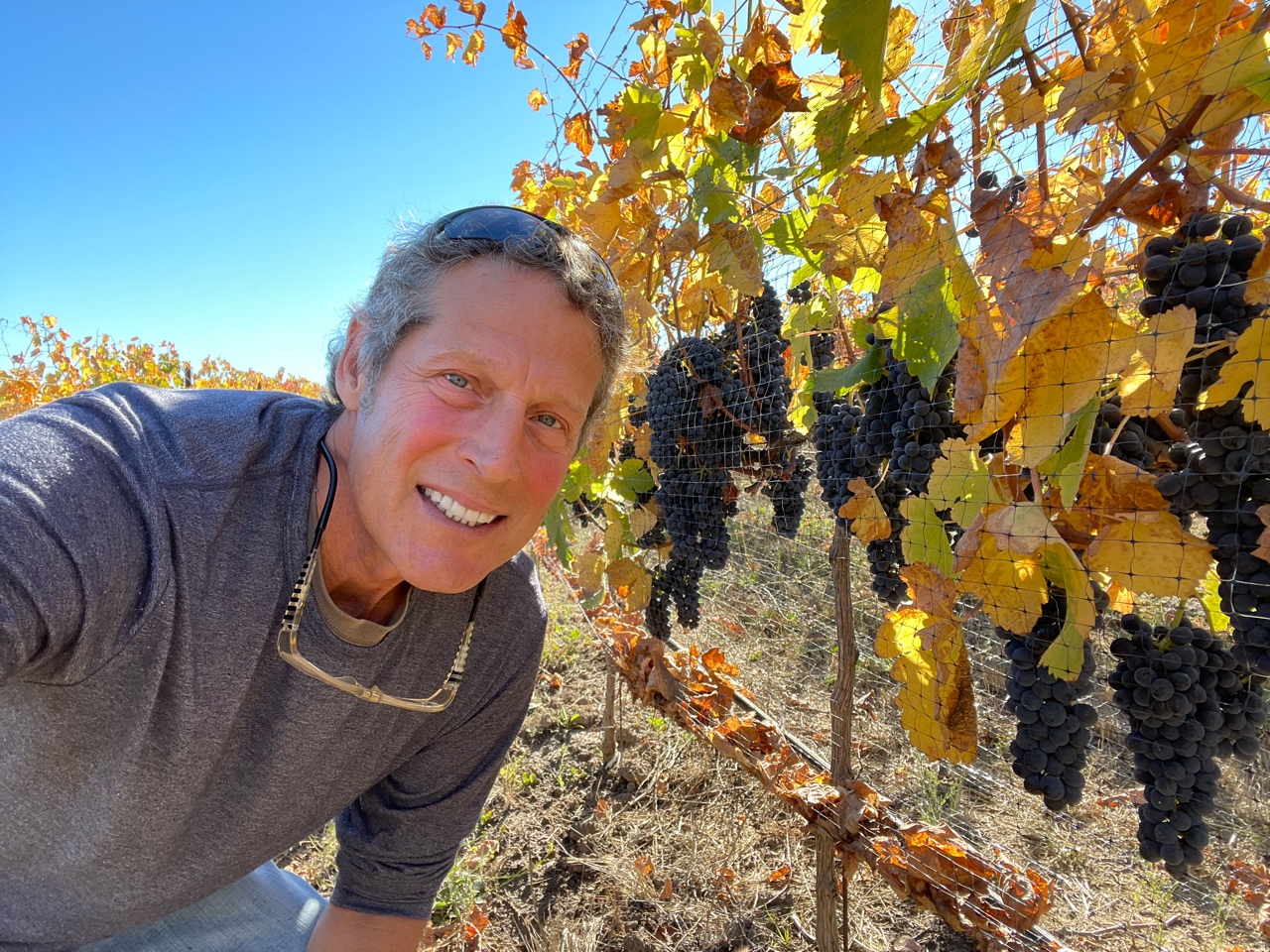 DENISE DAVIS
Winery owner, creative director and inspiration for all that Boyd does in the vineyard and cellar. Denise began her journey with Boyd over twenty years ago, building a profile of over a thousand "wines we've liked" that now serves as the reference and backbone of what we try to do at Tomi Cellars; To make the finest wines we can possibly make, wines which express location, varietal and the passion we share for winemaking.